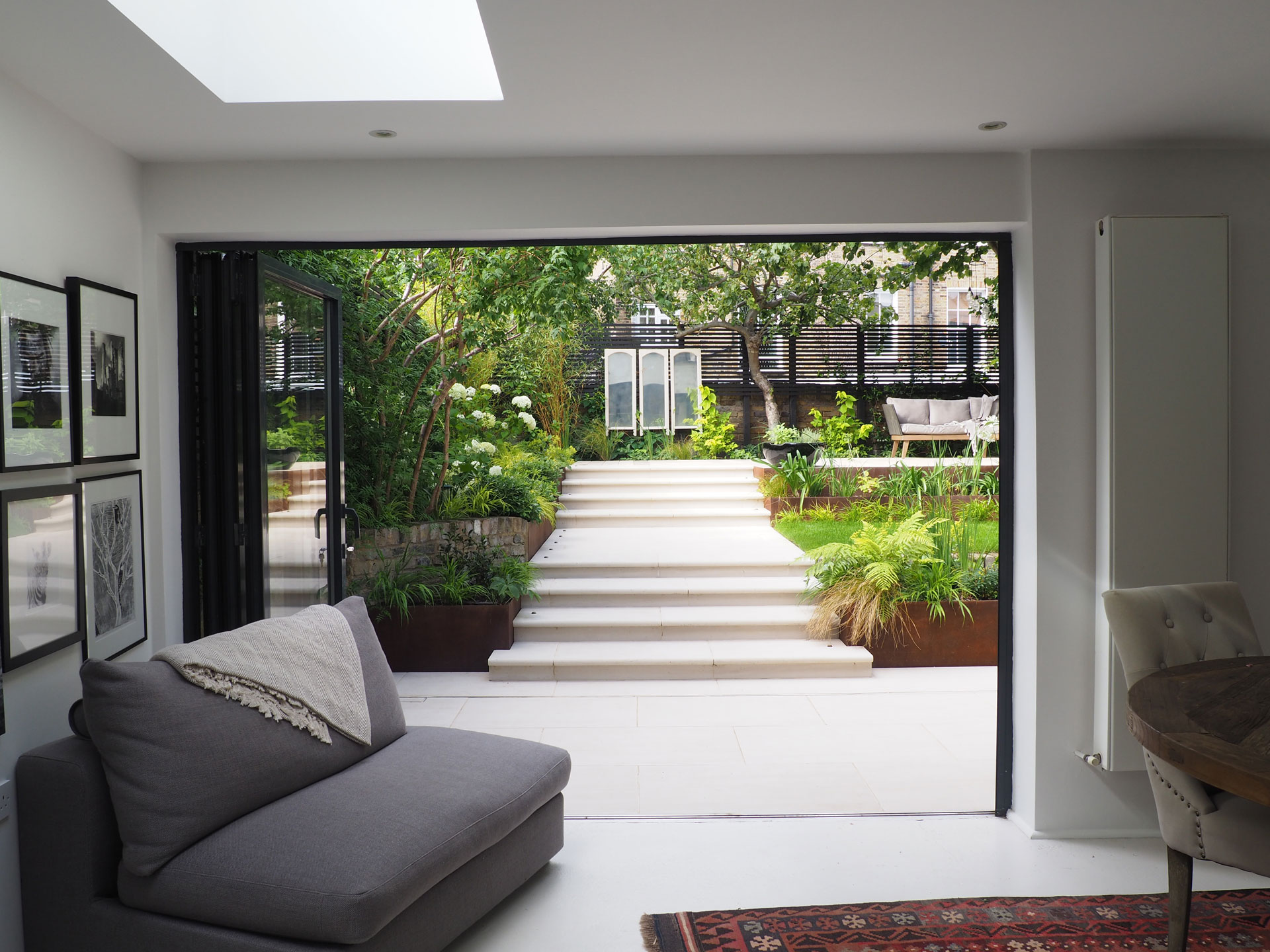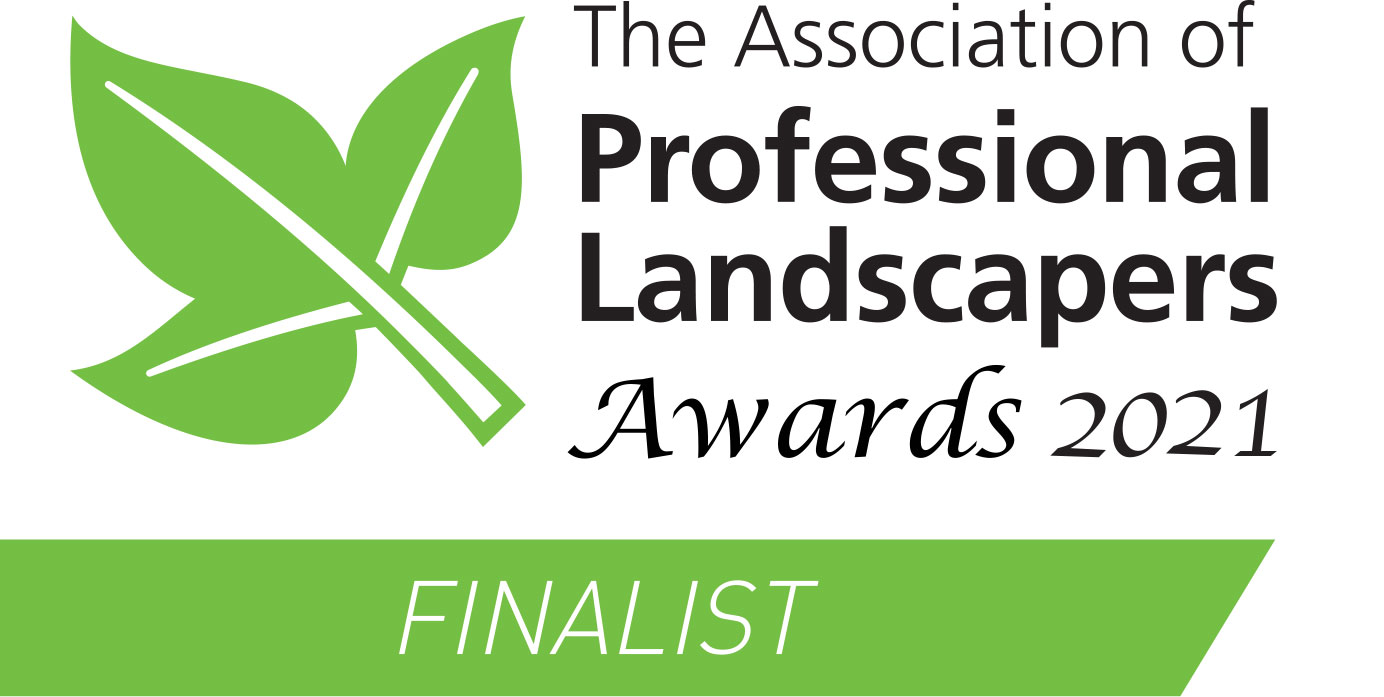 Nordland Landscapes were tasked to update a tired garden and create a contemporary living space for outdoor relaxation and entertaining. The materials needed to be crisp and chic with low maintenance planting to reflect the tastes and lifestyle of a busy professional couple.
What was once a dark and uninviting city garden has been transformed into a bright open space with each of the three levels having its own unique feel and ambiance.
In a bad state of repair, the garden did not fit with the client's lifestyle and tastes.
The garden, designed by Taryn Ferris,  was to be 'lived in' and now creates a space which allows you to make the most out of outdoor living, whether relaxing on the raised decking, sitting on the lawn or just admiring the view from the large bifold doors. It does it all.
The staircase is now the main feature of the garden which immediately draws your eye and allows you to transition through the different levels of the garden with ease.
Raised Corten steel planters, bright and vibrant porcelain paving, a millboard composite raised deck area, a gravel garden, a shade tolerant lawn, an irrigation system and a slatted custom-built trellis along with an Asiatic-based planting contemporary pallet feature in this garden.
This beautiful outdoor space also has a comprehensive remotely switched lighting scheme. Copper micro in-ground LEDs throw light across the steps guiding the way up to the raised deck area, whilst strategically placed spike lights light up the mature trees and shrubs.
The new lighting scheme allows for entertaining in the garden well into the evening and great views from the house when it's too cold to sit outside in winter.
Garden design and photography by Taryn  Ferris Garden Design
Aerial filming by Azmy Anything