About Nordland Landscapes
About Nordland Landscapes
Nordland Landscapes is a garden design and landscaping company based in Muswell Hill. Daniel O'Neill, who formed Nordland Landscapes in 2018 is driven by his desire to work with the best designers and landscapers in the industry. His vision is to build and create truly amazing landscapes and gardens.
The name Nordland Landscapes is inspired by the Danish side of his family. It presents the northlands of London (North London). If you were wondering what the logo means. Well, the triangular shapes represent the hills that loom over London from the North.
Nordland Landscapes is an ever-evolving garden design and landscaping company, adapting to reflect the latest landscaping techniques and on-trend materials.  We pride ourselves in providing an exceptional standard of work and customer service to all of our clients.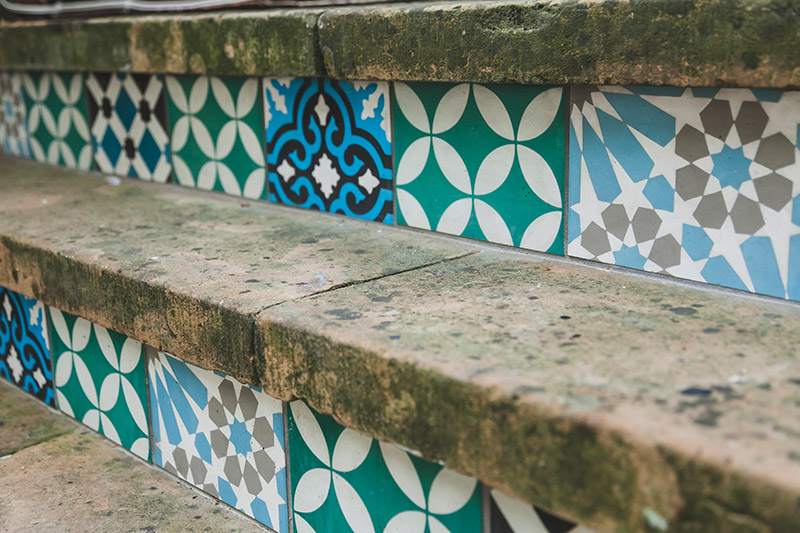 Daniel O'Neill
Director and Owner
Daniel has over 20 years of garden design and landscaping expertise. He has an impressive skill set and knowledge base having worked on hundreds of projects. Ranging from small driveways in the suburbs of London, to big budget two-year long landscaping projects in the home counties, he's done it all.
During his career working for various companies, Daniel managed and built many prestigious projects. These included gold medal winning gardens at the Chelsea Flower Show and Bali award-winning domestic gardens. During this time, he gained significant experience in all aspects of landscape construction, logistics, site management and project management.
When Daniel isn't working, you can find him with his family, travelling and riding his ever-growing collection of bikes.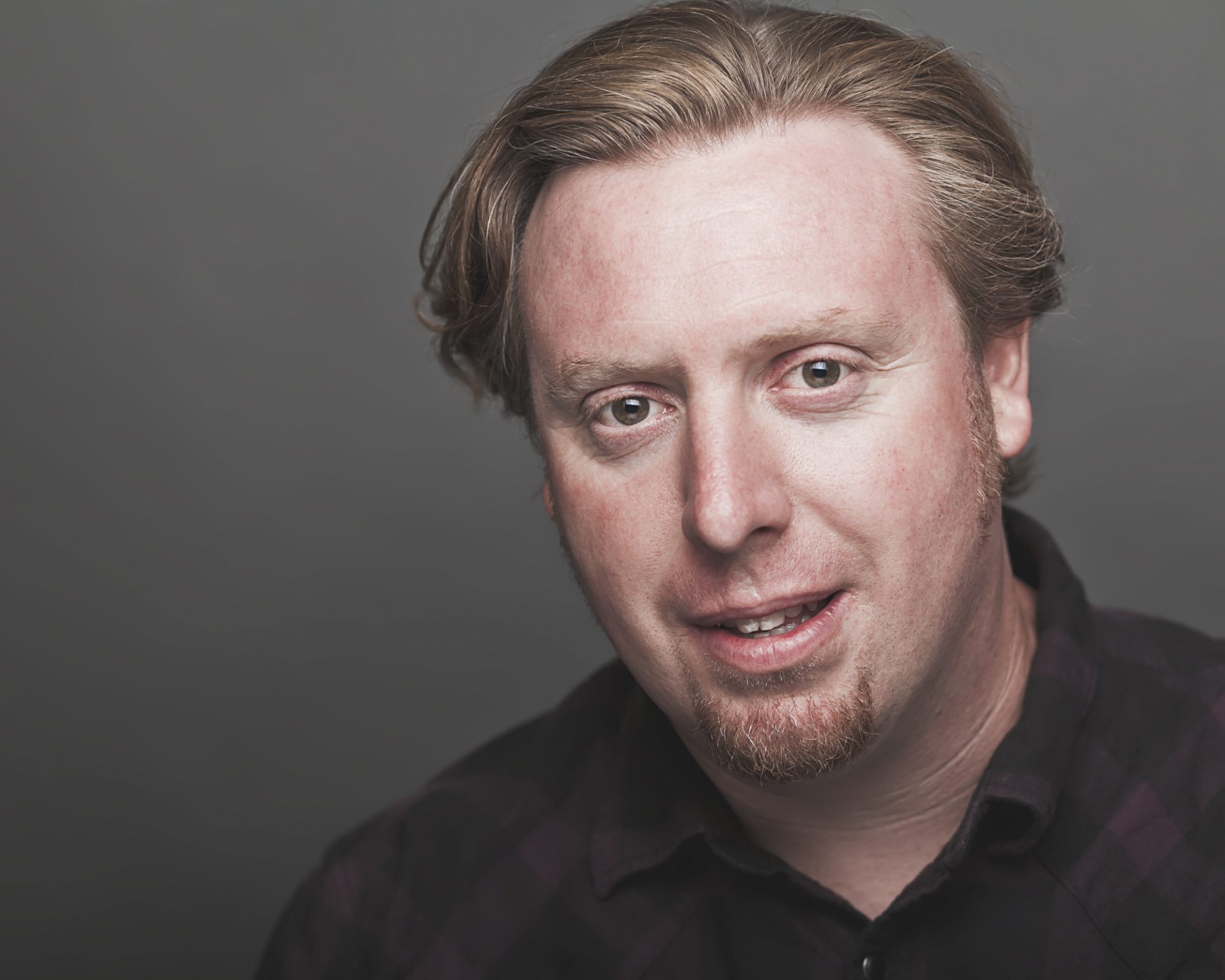 Why Choose Nordland Landscapes?
With 20 years' experience working in the landscape construction and garden design and build industry, we have accumulated an impressive amount of expertise.
Our multidisciplinary team of experienced and skilled landscapers brings a breadth of knowledge that is rarely surpassed. Constructing a unique vision of beautiful outdoor living to an impeccable standard is our speciality.
TESTIMONIALS
'If you are a garden designer needing advice for a particular aspect of a garden installation, Dan's consultancy service is worth its weight in gold. I have used him both during the design process, and whilst on site on a tricky job. He has proven invaluable in both types of situations. There isn't much he hasn't seen or come across in the course of his professional life and I found him very generous with his knowledge.'
Ana Sanchez-Martin MSGD, Germinate Garden Design
'We are very happy with our garden.'
PC, Crouch End
'Thanks for a great job, we love it!'
WB, Highgate
'Dan has accumulated years of experience implementing high-end gardens for a top firm. His knowledge and expertise in all aspects of garden installation are fantastic. If you are looking for a garden built to last, with a high-quality finish and delivered by a polite, competent professional, you should engage Dan's company. He is world's apart from the myriad of 'man with van' type landscapers who often have very limited experience and certainly no finesse (but often charge as if they do).'
Ana Sanchez-Martin MSGD, Germinate Garden Design
'Thank you for the great garden you have made for us. The unforeseen challenges of a new-build 'builders' garden were a shock to us but did not seem to phase you, Daniel. The 11th-hour discovery of solid concrete waste almost a metre in diameter was swiftly sorted out. The experience, patience and attention to every last detail were superb. With the Nordland team, we were clearly in a safe pair of hands. All work was completed on time and on a budget so we can recommend you to future clients with confidence.'
V & R, Muswell Hill
'Nordland Landscapes recently created a children's play area at the bottom of my garden in north London. The work was done on time, and Dan and his team were professional and courteous. My family are really pleased with the result.'
AJ, Southgate
If you have any questions about our work or would like to book a consultation please get in touch.
0203 623 1361