About Nordland Landscapes
About Nordland Landscapes
Our garden design and build company is made up of a team that has a wealth of experience. We've worked on main avenue show gardens at the Chelsea Flower Show and high budget landscaping schemes at Michelin-starred restaurants. Our dynamic garden design and build landscaping company constantly adapts to reflect the latest landscaping techniques. We pride ourselves on providing an exceptional standard of work and customer service to all our clients.
 We've already been shortlisted twice for the Pro Landscaper's 'Small Project BIG IMPACT' awards. We scooped a Silver Merit at the 2021 APL Awards and we won the 2022 APL under £50K award for our garden in Harrow on the Hill. 

Led by Daniel O'Neill, Nordland Landscapes quickly earned a reputation as a high-end landscape gardening company, constructing stylish and contemporary gardens all over London. Our team of four highly-skilled craftsmen each have a long history of working within the industry and have their own landscaping story to tell.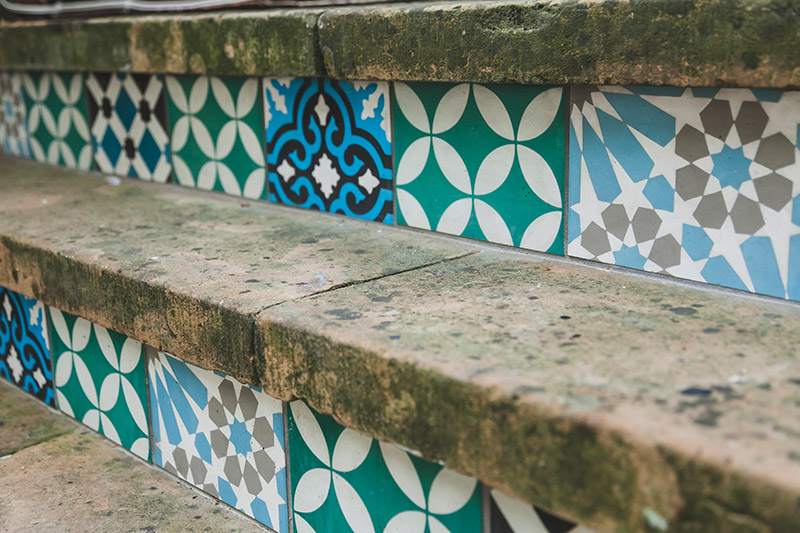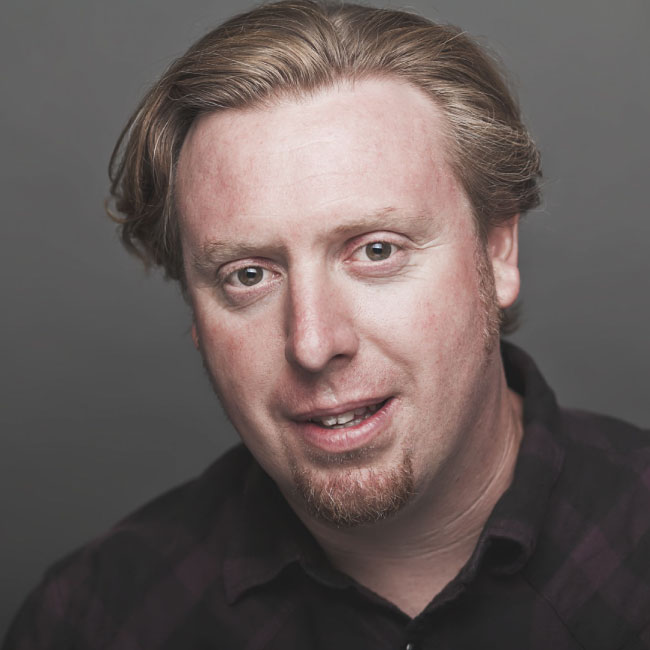 Daniel O'Neill
Founder and Director
Twenty-five years of experience, a passion for all things outdoors and a vision of creating truly amazing gardens – that's what I bring to Nordland Landscapes.
I started working within the landscaping industry as soon as I left school and I've since worked on hundreds of projects, ranging from small driveways in the suburbs of London, to big budget two-year-long landscaping projects in the home counties. Prior to starting Nordland Landscapes, I managed and built many prestigious projects, such as gold medal winning gardens at the Chelsea Flower Show and Bali award-winning domestic gardens.
I'm based in Muswell Hill in north London, and was inspired by its hilly nature to create the company logo. The name 'Nordland' loosely translates as 'north land', from the Danish word 'nord' for 'north' reflecting where we are based and inspired by my ongoing attempts to learn Danish.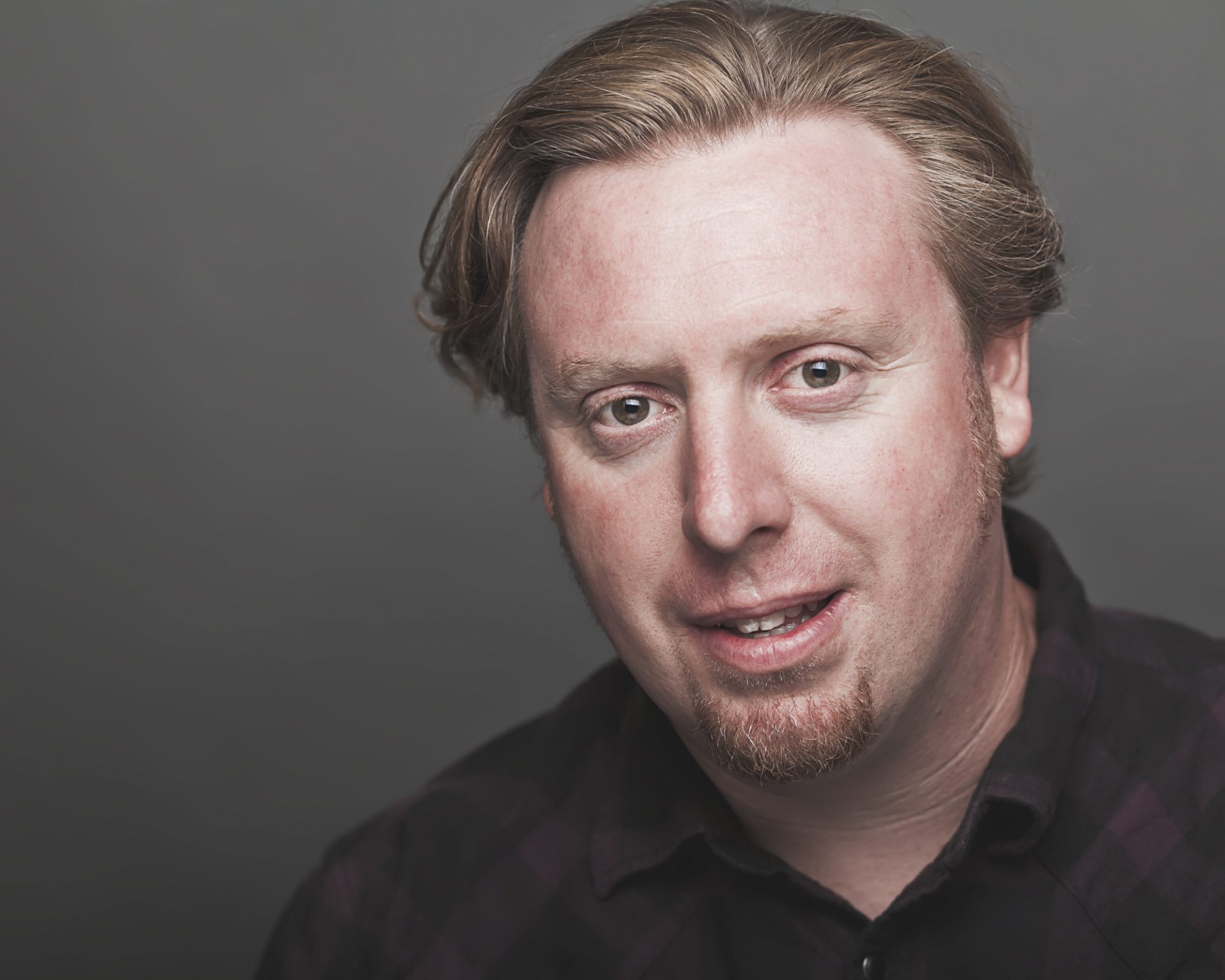 What makes Nordland Landscapes special?
At Nordland Landscapes, we never compromise on quality and all our projects are built to last using premium materials with enhanced specifications factored into the construction of every item. With 25 years' experience working in the landscape construction and garden design and build industry, we've obviously accumulated an impressive amount of expertise. But it's our attention to detail that really helps us make our clients' gardens look amazing.
Our multidisciplinary team of skilled landscapers specialise in all aspects of horticulture, as well as hard and soft landscape construction. We're experts at constructing a unique vision of beautiful outdoor living, built especially for you.