Nordland Landscapes
Landscape Gardeners Muswell Hill
Nordland Landscapes
Landscape Gardeners Muswell Hill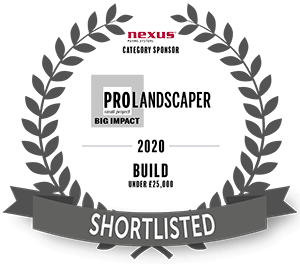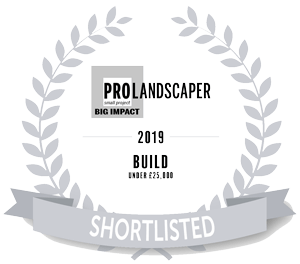 Garden Design and Landscape Construction
Nordland Landscapes are professional landscape gardeners based in Muswell Hill, London.  We are a garden design and build company, creating gardens, landscapes and outdoor spaces all over London and the home counties.
Providing landscape and garden consulting for homeowners and garden designers,  impressing you with our in-house designs or getting our hands dirty with building your garden,  the most important thing for us is that your outdoor space is beautiful yet practical, reflects your lifestyle but leaves room for surprises. Most of all we want you to love your garden when it's finished.
We won a Silver Merit in the 2021 "APL Build Under £36K" awards. We were also shortlisted for the "Pro Landscaper Small Project, Big Impact build under 25K" award in 2019 and 2020.

Check out the May 2021 and June 2020 issues of the Pro Landscaper magazine which features our work on the contemporary courtyard and contemporary urban retreat.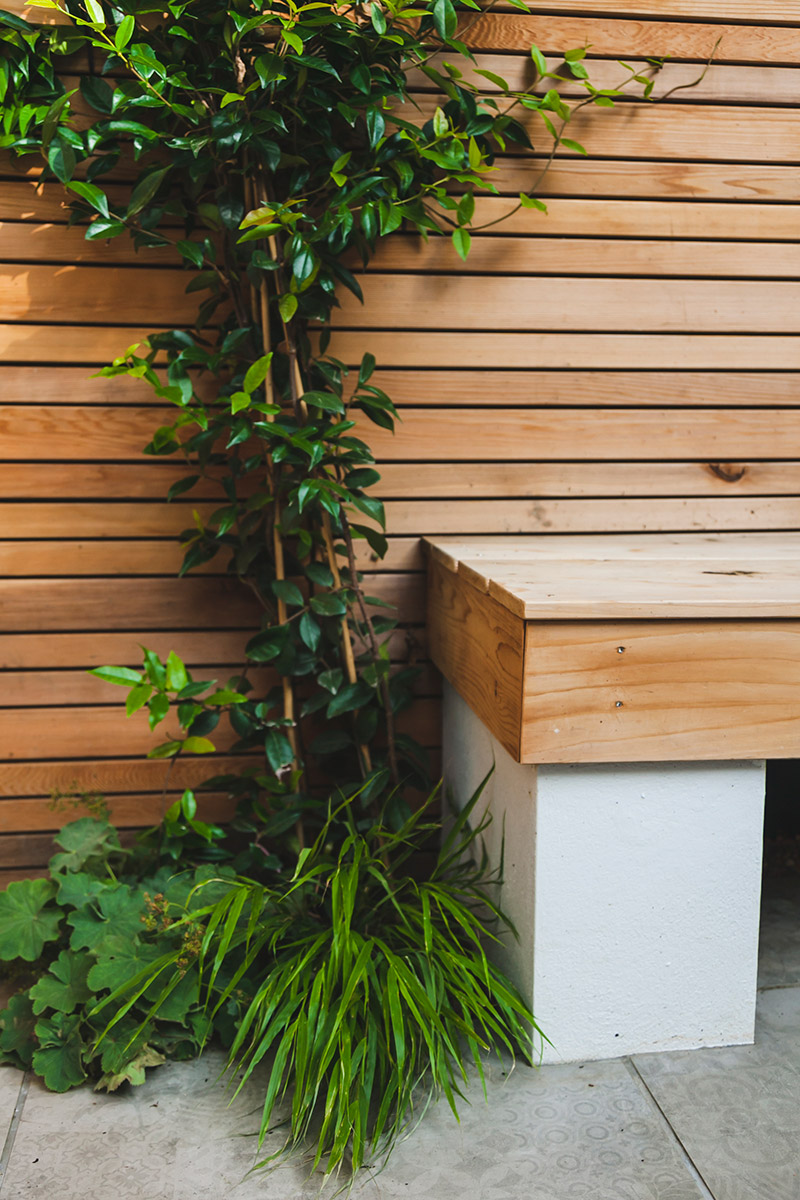 Landscape Consulting
As landscaping consultants, we can step in at any time during your project providing advice on a difficult project or offering assistance in choosing the right materials. 
If you are a homeowner, we can walk you through the process right from the design stage at the start to the maintenance stage at the end. 
For garden designers creating beautiful and imaginative garden designs,  we can help with  specifying the right materials for your vision or with providing technical advice on bespoke features, tricky slopes, steps and other aspects that are a little out of the ordinary.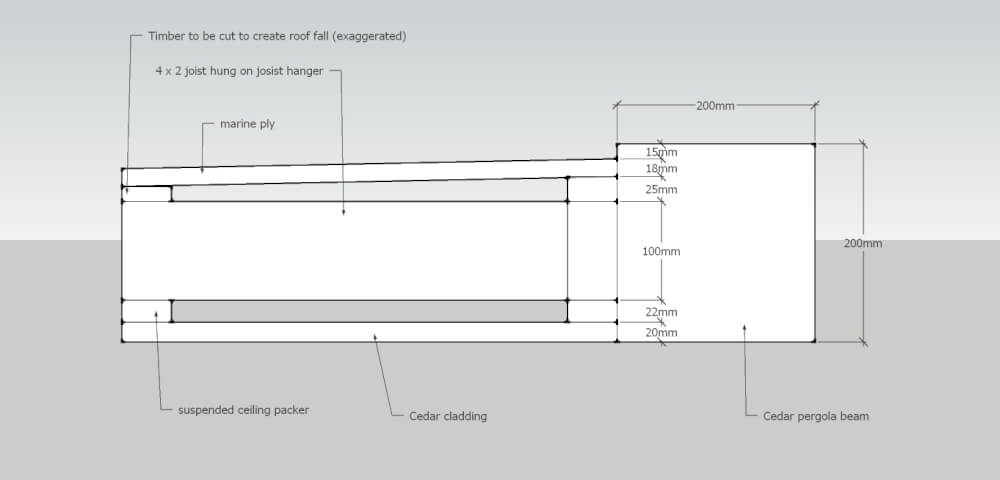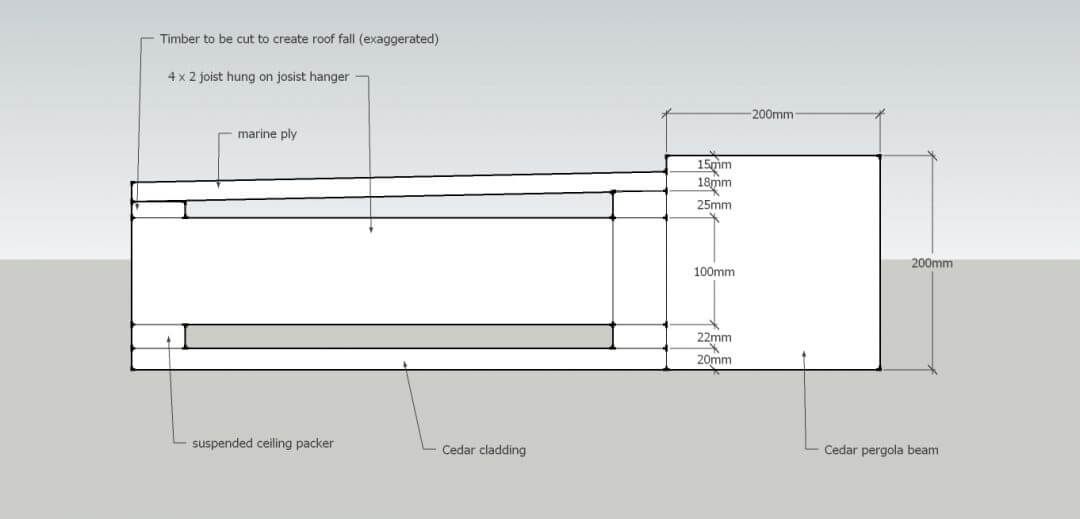 Garden and Landscape Design
Turning dream garden landscape designs into reality is what we do best.
From the initial consultation, we'll take your ideas and formulate a plan that suits your needs and lifestyle whilst incorporating everything possible from that all-important wishlist. We'll make sure that the finished design ticks all of your boxes.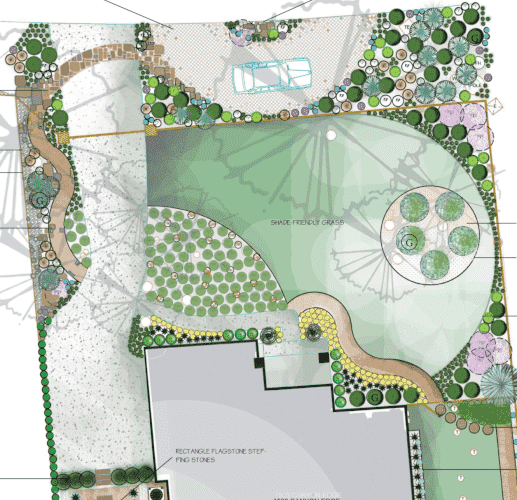 Garden Construction
As garden landscapers, we are also garden design and build experts. We'll maintain the integrity of your design in the way that we build.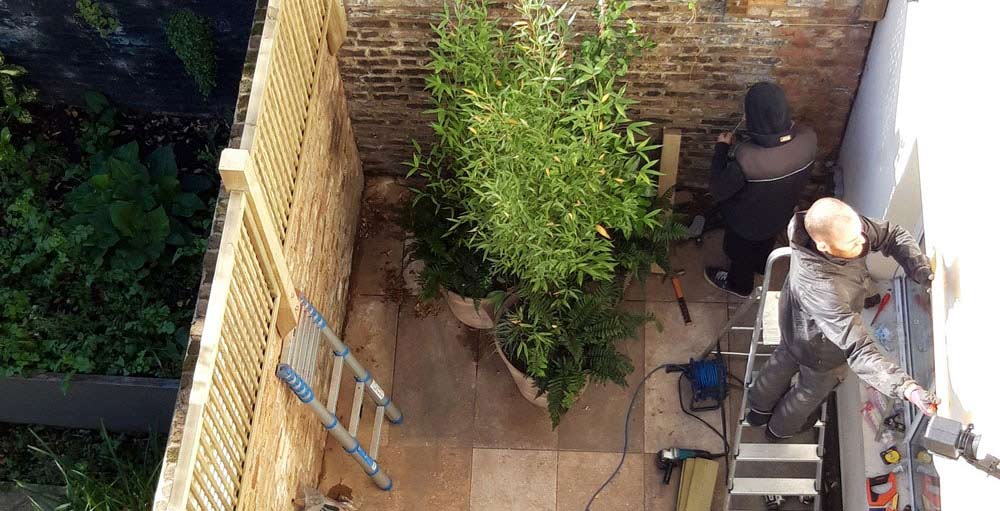 Working With Landscape Designers
Our background in high-end bespoke garden and landscape means we know how to transform designs from garden designers and landscape architects into reality.  The way we build will ensure the best result for you and your client whilst staying true to the design.
Liaising with you throughout the build ensures the design is built to your specifications. We'll work with you to overcome any problems that should occur during the build.
We are proud to offer our clients an invaluable body of garden design and build knowledge. We understand what works in each environment, and the type of design that promises to stand the test of time.
Working for You
Your garden has to enhance your life as soon as it's designed, but we work to ensure that your garden will grow with you and suit your needs as the years pass. Before beginning your project, we will take the time to consider your objectives, lifestyle and personal preferences.
A Highly Skilled Team
At Nordland Landscapes, we promise to share our expertise with you at every stage of the landscaping process. Our highly experienced in-house team of design and build experts ensures we deliver a top quality service.
Meticulous Care
Our workplace is your home so we ensure a safe working environment that works around your personal needs at all times.