Nordland Landscapes
North London's Garden Design and Landscape Construction Specialists
Nordland Landscapes
North London's Garden Design and Landscape Construction Specialists
Garden Design and Landscape Construction
Welcome to Nordland Landscapes. We are landscape construction specialists with our roots firmly grounded in design and build, professionalism and experience.  Since Nordland Landscapes' conception, we have blossomed into a versatile, highly regarded landscaping business. Based in Muswell Hill, North London, we beautify gardens all across London and the home counties.
We work with homeowners to design and build an outside space that is perfect for your way of life.  We also work with garden designers and landscape architects, bringing your conceptual designs to life.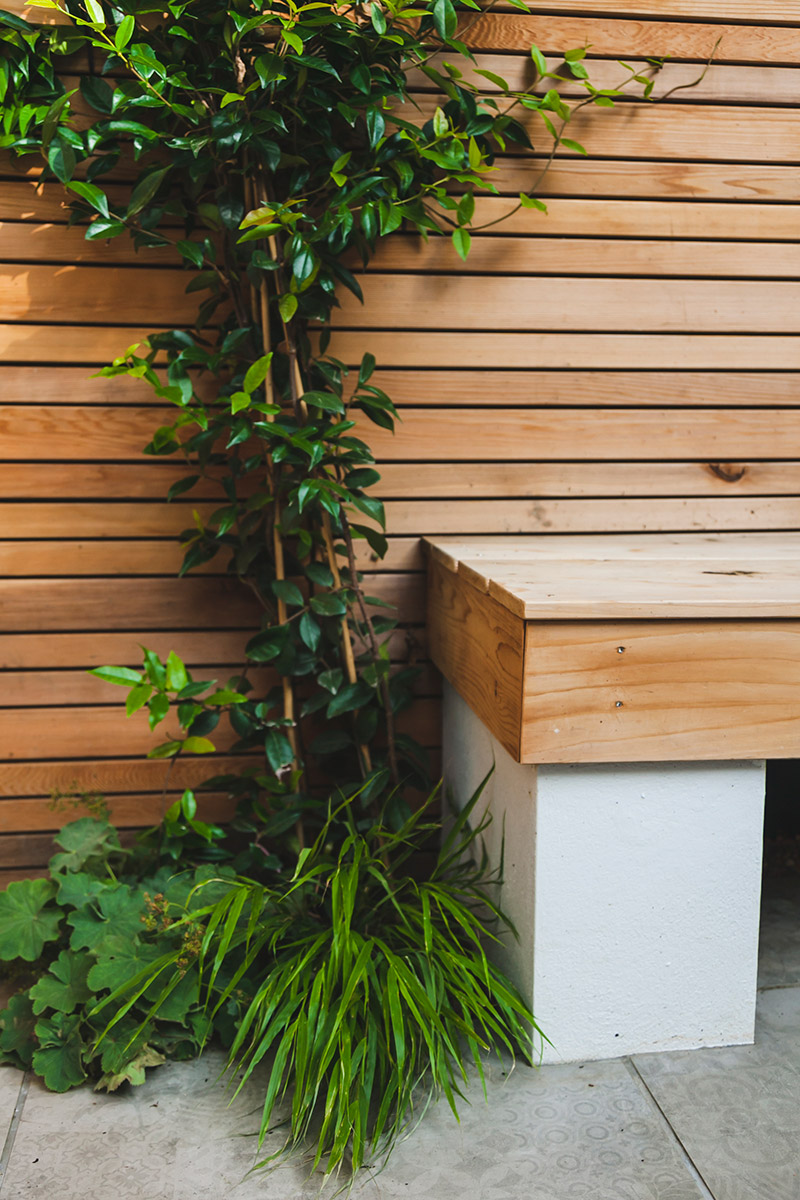 Landscape Consulting
If you are a homeowner planning to redesign your garden, we can walk you through the process. For contractors looking for advice on a difficult project; or garden designers in need of some help specifying materials or technical advice, we can provide the expertise you are looking for.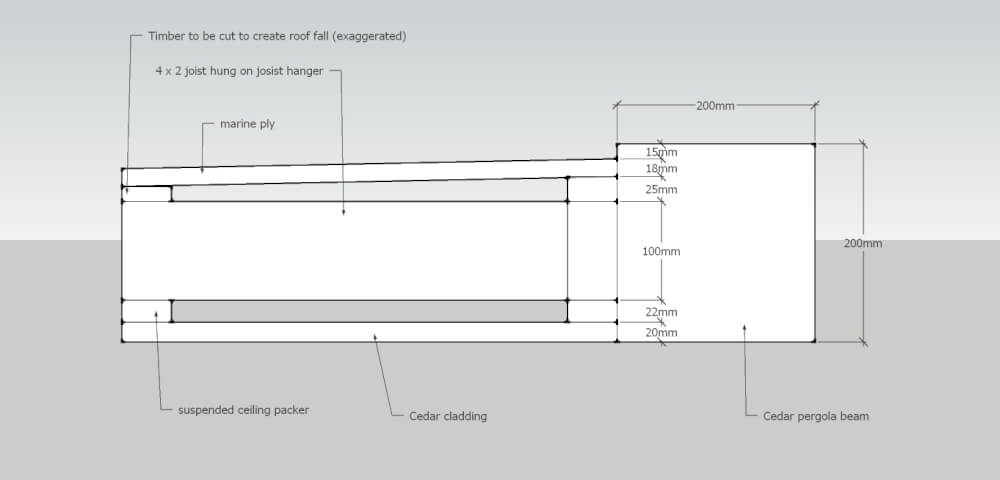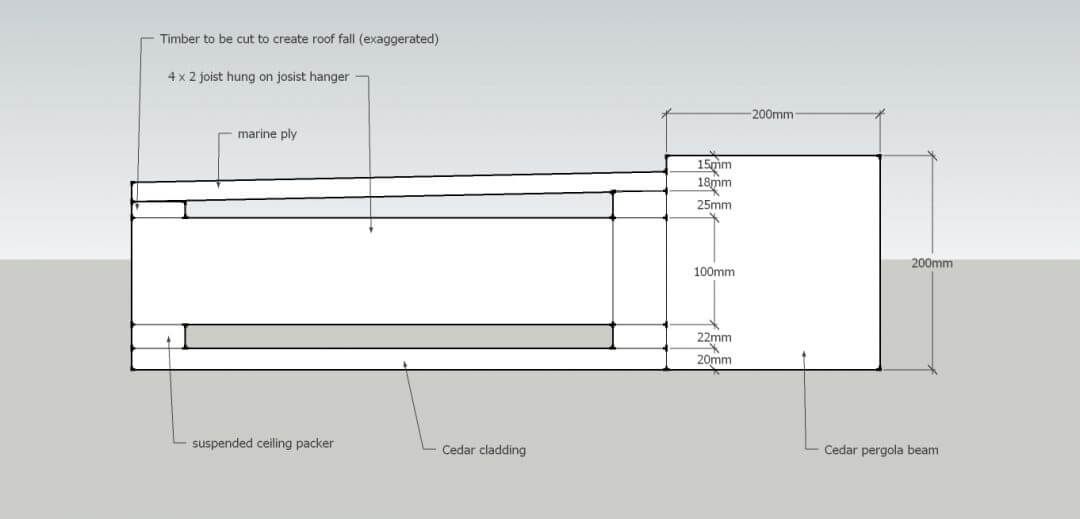 Garden and Landscape Design
We work with you to create a garden that's perfect for you. We turn garden landscape designs into reality.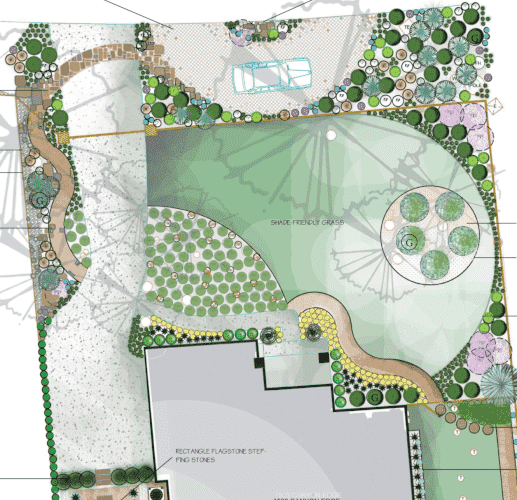 Garden Construction
Our team of highly skilled craftsmen will bring your design to life by constructing a garden to the highest of standards.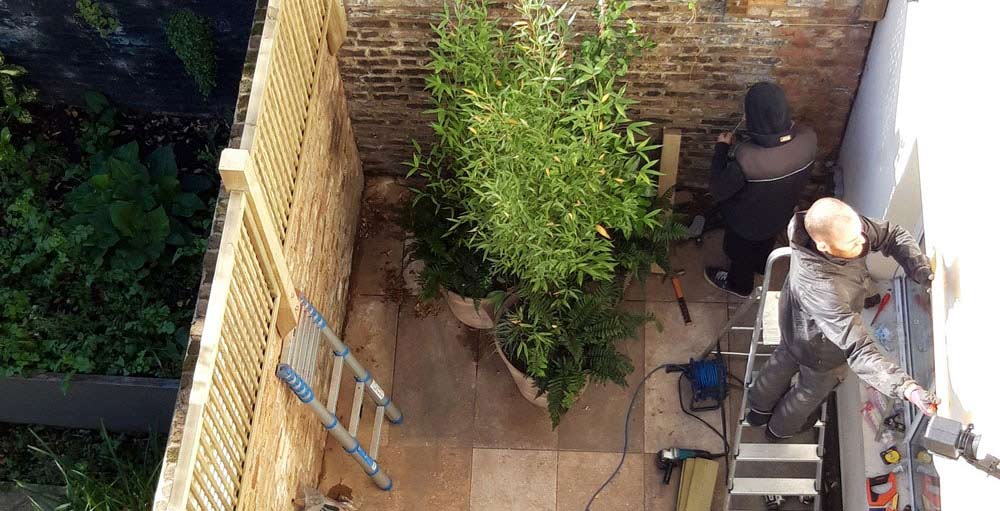 Working With Landscape Designers
We have many years of experience working with garden designers and landscape architects. We work with you to achieve your vision and ensure the best result for you and your client whilst staying true to the design.
We are proud to offer our clients an invaluable body of landscaping knowledge. We understand what works in each environment, and what designs promise to stand the test of time.
A Commitment to Excellence
Through our substantial history of transforming gardens in the London area and by consistently delivering excellence, we have been fortunate enough to have built trusted relationships with our clients. Helping you create your own personal vision of beautiful outdoor living to incredibly high quality standards is what we do. We are an associate member of the British Association of Landscape Industries (BALI).
Working for You
We understand the potential a garden has to enhance your life as soon as it's designed, but we work to ensure that your garden will grow with you and suit your needs as the years pass. Before beginning your project, we will take the time to consider your objectives, lifestyle and personal preferences.
A Highly Skilled Team
At Nordland Landscapes, we promise to share our expertise with you at every stage of the landscaping process. Our highly experienced in-house team ensures we deliver a top quality service.
Meticulous Care
At Nordland Landscapes, we appreciate that our workplace is your home. We promise to work with you to ensure a safe working environment that works around your personal needs at all times.
TESTIMONIALS
'If you are a garden designer needing advice for a particular aspect of a garden installation, Dan's consultancy service is worth its weight in gold. I have used him both during the design process, and whilst on site on a tricky job. He has proven invaluable in both types of situations. There isn't much he hasn't seen or come across in the course of his professional life and I found him very generous with his knowledge.'
Ana Sanchez-Martin MSGD, Germinate Garden Design
'We are very happy with our garden.'
PC, Crouch End
'Thanks for a great job, we love it!'
WB, Highgate
'Dan has accumulated years of experience implementing high-end gardens for a top firm. His knowledge and expertise in all aspects of garden installation are fantastic. If you are looking for a garden built to last, with a high-quality finish and delivered by a polite, competent professional, you should engage Dan's company. He is world's apart from the myriad of 'man with van' type landscapers who often have very limited experience and certainly no finesse (but often charge as if they do).'
Ana Sanchez-Martin MSGD, Germinate Garden Design
'Thank you for the great garden you have made for us. The unforeseen challenges of a new-build 'builders' garden were a shock to us but did not seem to phase you, Daniel. The 11th-hour discovery of solid concrete waste almost a metre in diameter was swiftly sorted out. The experience, patience and attention to every last detail were superb. With the Nordland team, we were clearly in a safe pair of hands. All work was completed on time and on a budget so we can recommend you to future clients with confidence.'
V & R, Muswell Hill
'Nordland Landscapes recently created a children's play area at the bottom of my garden in north London. The work was done on time, and Dan and his team were professional and courteous. My family are really pleased with the result.'
AJ, Southgate