Nordland Landscapes
Landscape Gardeners Muswell Hill
Nordland Landscapes
Landscape Gardeners Muswell Hill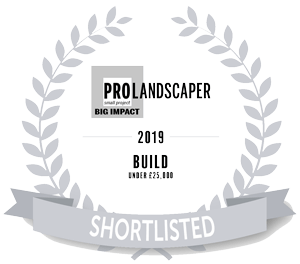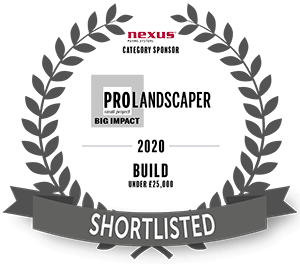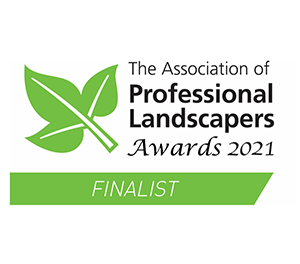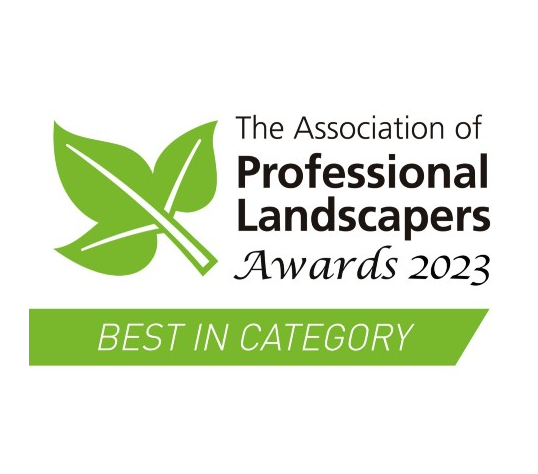 Garden Design and Landscape Construction
Your garden should be an amazing space to escape to. Whether you have a vision for a tranquil outdoor space or somewhere to relax, we specialise in making your garden ideas come true.
We don't see empty spaces – we see possibilities.
Your plans for your ideal, outdoor space will be turned into a real-life designer garden. Each outdoor space, garden and landscape we design, build and create throughout London and beyond gets our care, attention to detail and expertise. Turning unloved outdoor spaces into designer urban retreats is our speciality.
Everything about your garden should be perfect – and that includes the design and build process. With over two and a half decades of experience in landscape garden design and build, we'll take all the stress and effort out of planning and creating your beautiful outdoor space. Whether you're looking to create a safe environment for your children to play or you want a soothing escape at the end of a busy day, we'll create an outdoor living space that's everything you imagined.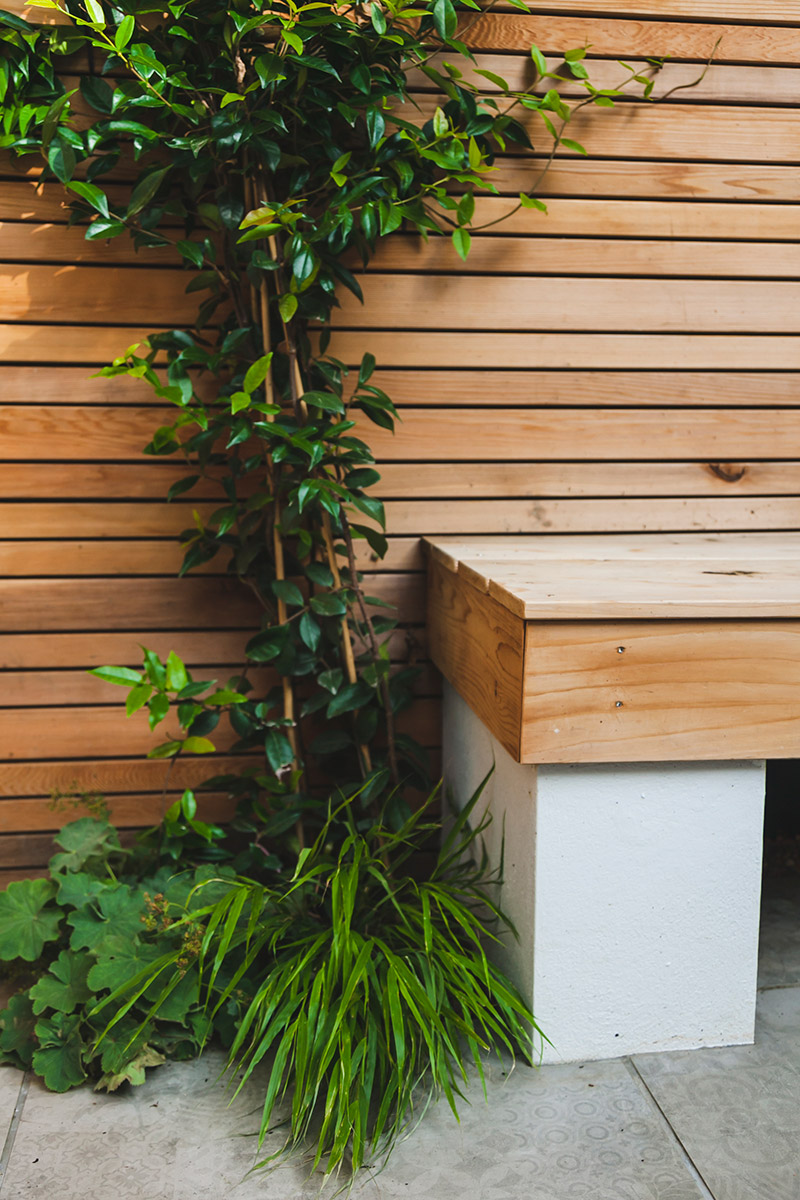 Landscape Consulting
Our landscape consulting service will help you explore all possibilities when it comes to designing your garden. After the initial consultation, we'll take your ideas and formulate a plan that suits your needs and lifestyle whilst making sure the finished design is everything you dreamed of.
If you're a garden designer, we can offer expert advice on how to create a garden your client will love. Our consulting service encompasses every stage of a garden build, including what materials would work best, whether a design is feasible and how best to implement you and your clients' plans.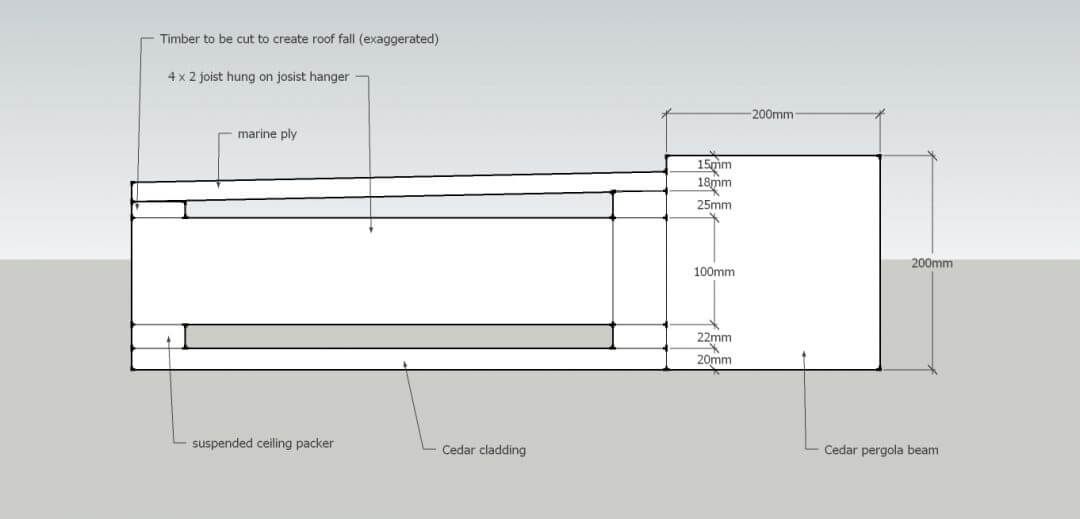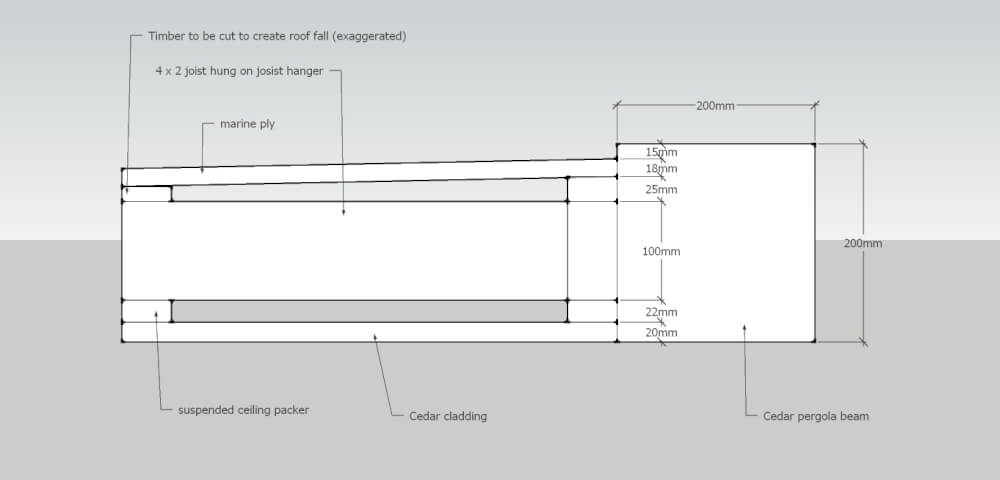 Garden Design
It's our job to plan every aspect from start to finish, offering you invaluable garden design and build knowledge.
Each garden is unique, reflecting the personality and requirements of its owner. Simply let us know what elements your ideal garden must have and we'll design an outdoor space that's unique to you.
Not sure what you want? No problem. During the initial consultation, we'll take a good look at your outdoor space and brainstorm amazing ideas.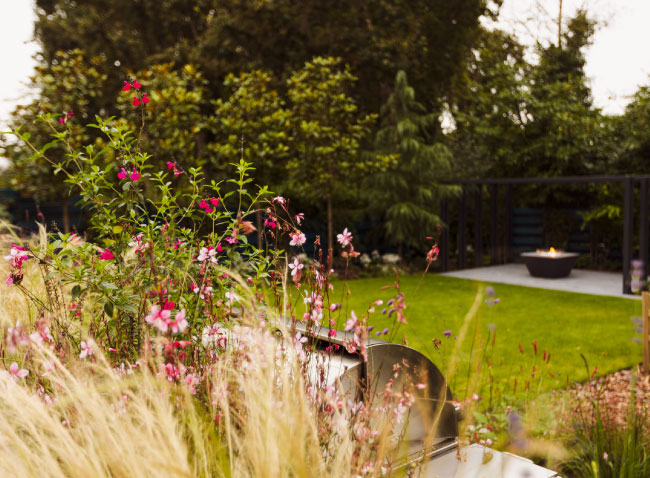 Building Your Dream Garden
Let us turn your plans for your garden into reality. Your garden should be the perfect match to your lifestyle and personal preferences, enhanced by our landscape construction expertise.
Commissioning professional landscape contractors to build your dream garden can transform even a small space into your own outdoor paradise. Your garden has to be built in an efficient and professional manner, as well as be a place that you'll love now and in the future – and that's where we fit in.

For Garden Designers
Our philosophy is to take the heart of your design and stay true to it. From the initial planning stages through to the final touches, the project will be implemented in a way both you and your client will love.

A Commitment to Excellence
Helping you create your own personal vision of beautiful outdoor living to incredibly high quality standards is what we do.  That's one of the reasons why we won 'Best in Category' in 2022 and 2023 at the Association of Professional Landscapers awards.



WORKING FOR YOU
Your garden has to enhance your life as soon as it's designed, but we work to ensure that your garden will grow with you and suit your needs as the years pass. Before beginning your project, we will take the time to consider your objectives, lifestyle and personal preferences.

A HIGHLY SKILLED TEAM
At Nordland Landscapes, we promise to share our expertise with you at every stage of the landscaping process. Our highly experienced in-house team of design and build experts ensures we deliver a top quality service.

METICULOUS CARE
Our workplace is your home so we ensure a safe working environment that works around your personal needs at all times.