BUILDING FOR GARDEN DESIGNERS
Transforming conceptual garden plans into thriving realities.
BUILDING FOR GARDEN DESIGNERS
Transforming conceptual garden plans into thriving realities.
Collaborating with Garden Designers
Turning garden designs into reality.
Building for garden designers means taking your design plan and making your vision a reality. So, why choose Nordland Landscapes for the job? Well, we could talk about our 25 years of experience in the landscape gardening industry or our reputation for our meticulous attention to detail, but what really matters to you as a garden designer is: can we build your design the way you and your clients want?
The answer is yes – and here's why.
Trusting us to bring your designs to life – the way you imagined them – is a responsibility we never take lightly. Our experience in designer garden and landscape construction service means the end result will not only meet you and your clients' expectations, but exceed them.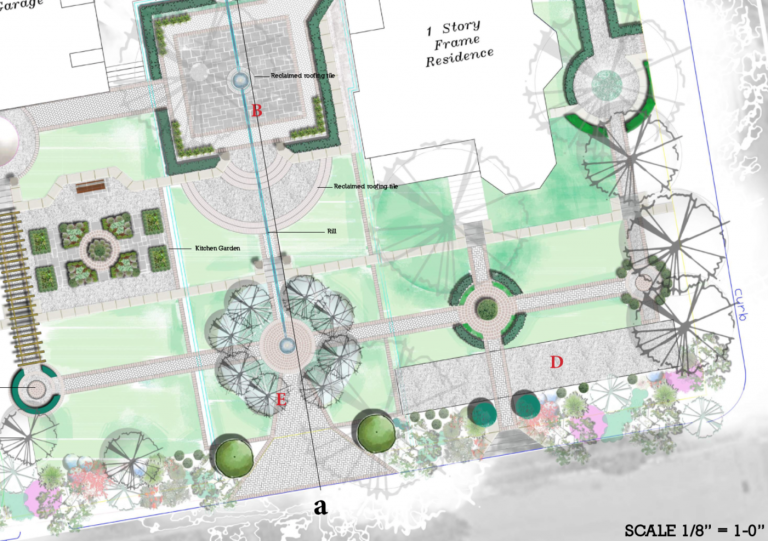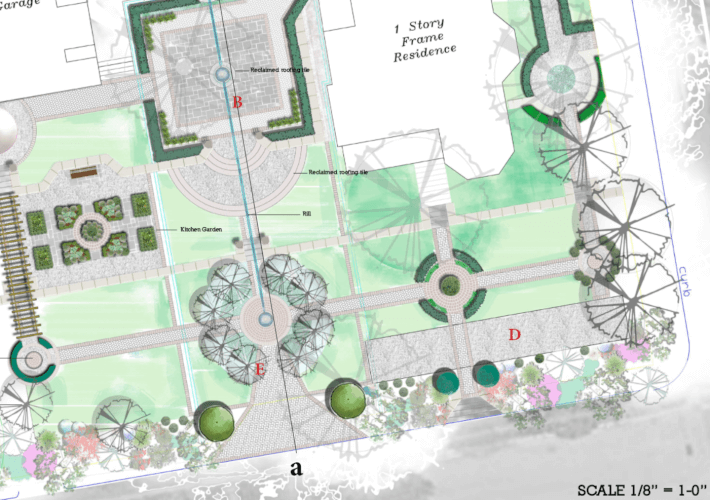 BESPOKE GARDEN CONSTRUCTION
After many hours spent consulting with your clients, drawing garden layout proposals, specifying materials and creating construction drawings and planting plans, your project is now ready for tender.
You now need a landscape contractor who will be able to build your designs in a meticulous and seamless process.
This is where we come in and what we specialise in.
Our specialised construction knowledge ensures any unforeseen issues are dealt with quickly and efficiently offering the best possible workarounds – while faithfully bringing to life the spirit of your design.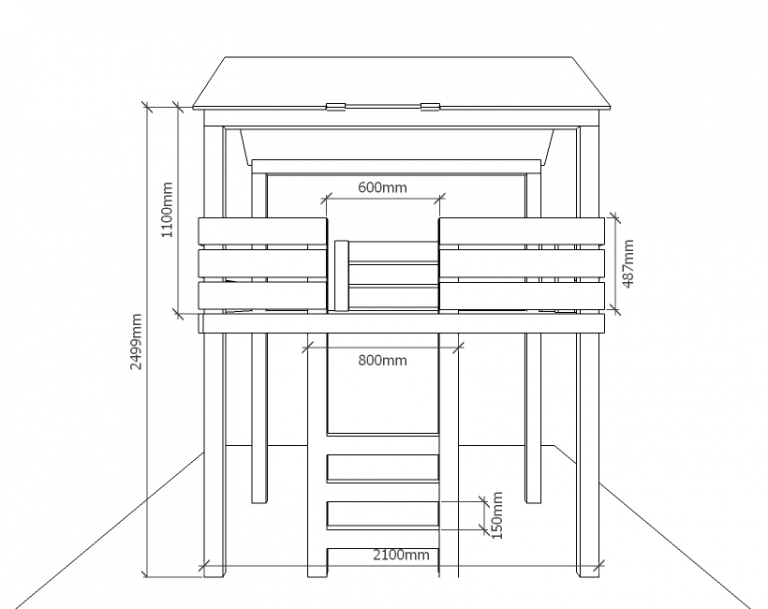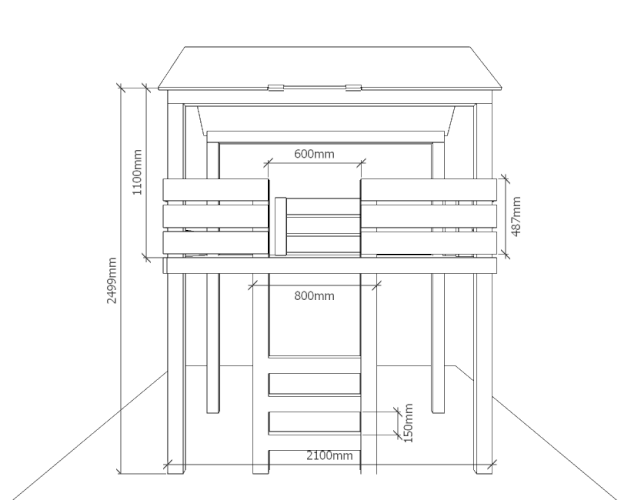 WORKING TO IMPECCABLE STANDARDS
We're the landscape contractors gaining a reputation as the company that expert designers choose – and with good reason.
 Landscape architects and garden designers choose us for our superior technical knowledge and our calm, methodical approach.
As a landscape designer, you'll want to know we can take care of you and your clients, giving your client a garden that exceeds everyone's expectations. This is something we've done time and time again – all carried out with our meticulous attention to detail. Whether we're adding the finishing touches or creating something completely unique to you, you're in safe hands. At the end of the project, your clients will enjoy a gorgeous garden – built exactly the way you designed.