LANDSCAPING CONSULTING
Landscaping consulting for homeowners and garden designers.
LANDSCAPE CONSULTANTS
Landscaping consulting for homeowners and garden designers.
Landscaping Consulting Service
Our landscaping consulting service is here to support you throughout the design process. We ensure that your dream garden is brought to life without ever compromising on quality and longevity of materials. 
Coupled with our project management skills, we promise you a garden that meets your design needs, without suffering any unforeseen delays or considerable reconfiguration during the project.

With over 25 years' experience behind us, our insights bring your dream garden design to fruition.  As landscaping consultants, it's our job to balance practicality and feasibility with the aesthetics and artistic nature of the design.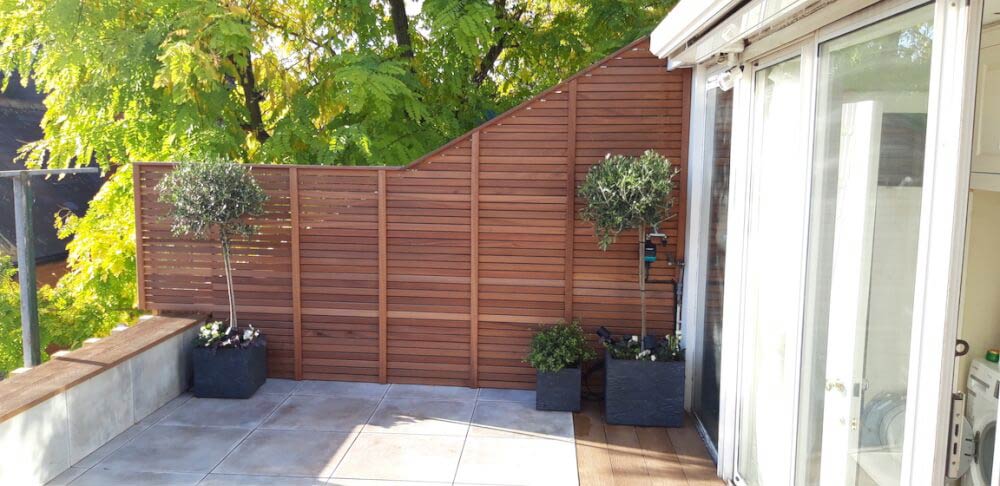 Landscape Consulting for garden designers
As a garden designer, you may need some help with specifying materials or in need of some technical advice on builds that are a little bit tricky.
Drawing on our experience, we can help you work through the design process, making sure everything proposed is suitable for use and can be turned into reality onsite.
As landscaping consultants, we can help with anything from tricky slopes, drainage issues, cantilevered floating benches and other unconventional features that require more planning.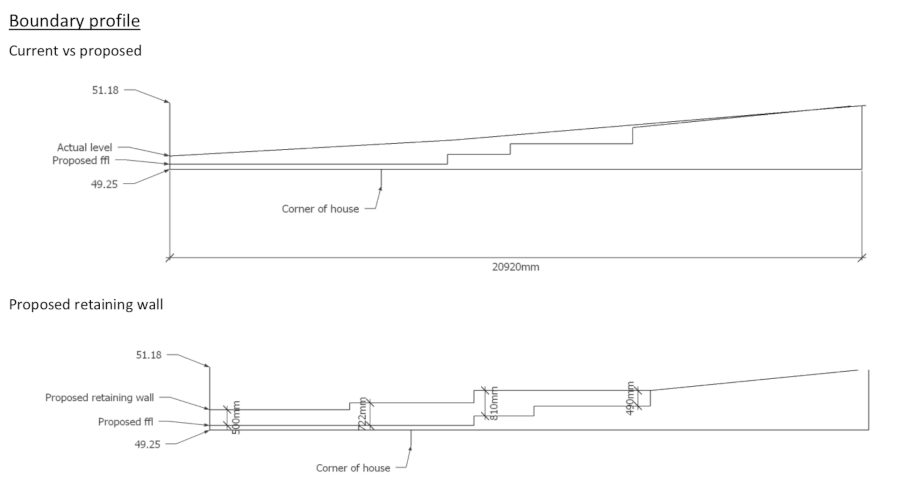 Landscape Consulting For Homeowners
Are you are a homeowner planning to renovate and redesign your garden and not too sure where to start? 
Our landscape consultants will guide you through each step of the process.